Regular price
Sale price
$25.43 USD
Unit price
per
Sale
Sold out
Limited run
Unstructured Washed Cap - Khaki Green
6 panel, curved peak, adjustable back
100% cotton
One size fits most

Ingredients

Each capsule contains

| | |
| --- | --- |
|  Thiamine hydrochloride |  2.89 mg |
|  Riboflavin |  10 mg |
|  Nicotinamide |  12.5 mg |
|  Calcium pantothenate |  10.92 mg |
|  Pyridoxine hydrochloride |  12.51 mg |
|  Pyridoxal 5 - phosphate monohydrate |  8.06 mg |
|  TOTAL PYRIDOXINE |  15.43 mg |
|  Biotin |  50 micrograms |
|  Calcium folinate (equiv. folinic acid 250 micrograms) |  271.3 micrograms |
|  Mecobalamin (co-methylcobalamin) |  100 micrograms |
|  Ascorbic acid |  50 mg |
|  Colecalciferol (Vit. D3 500IU) |  12.5 micrograms |
|  Phytomenadione |  30 micrograms |
|  Potassium iodide (equiv. Iodine 135 micrograms) |  176.85 micrograms |
|  Magnesium amino acid chelate (equiv. Magnesium 12.5 mg) |  62.5 mg |
|  Manganese amino acid chelate (equiv. Manganese 500 micrograms) |  5 mg |
|  Selenomethionine (equiv. Selenium 15.1 micrograms) |  37.5 micrograms |
|  Choline bitartrate |  150 mg |
|  Zinc citrate dihydrate (equiv. Zinc 6.15 mg) |  19.17 mg |

See our Ingredients Glossary for more on why we've chosen these ingredients.

Warnings

Stop taking this medication if you experience tingling, burning or numbness and see your healthcare practitioner as soon as possible. [Contains vitamin B6]. This medicine contains selenium which is toxic in high doses. A daily dose of 150 micrograms for adults of selenium from dietary supplements should not be exceeded. Vitamins and minerals can only be of assistance if dietary intake is inadequate.

Still have Qs? Want more info?

See our FAQs
Benefits

Contains nutrients which support a healthy pregnancy.
Supports placenta health and growth.
Maintains healthy foetal development.
Helps maintain healthy foetal CNS and brain development.
Supports overall maternal health.
When Should I Start Taking a Prenatal Vitamin?

Health professionals recommend taking a prenatal vitamin 3+ months before trying to conceive to support egg health and maturation, to boost maternal folate levels and to support overall maternal health.
View full details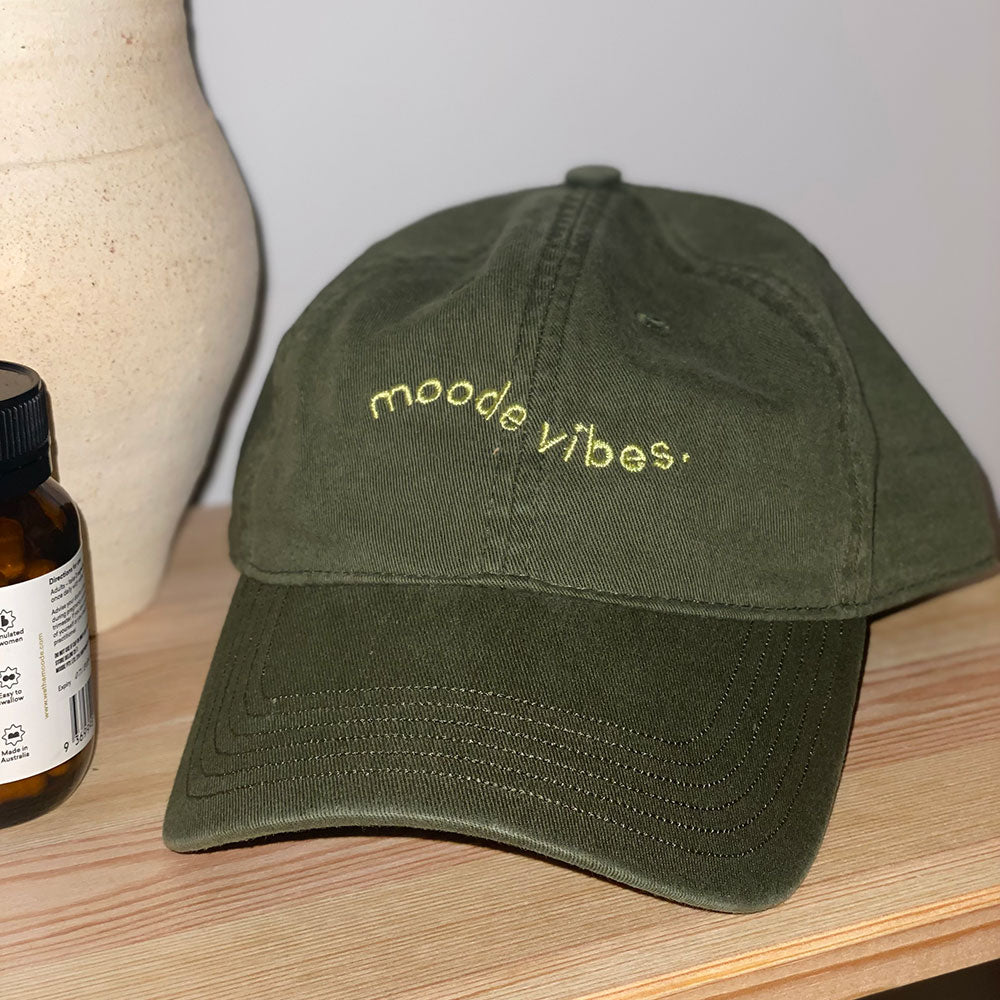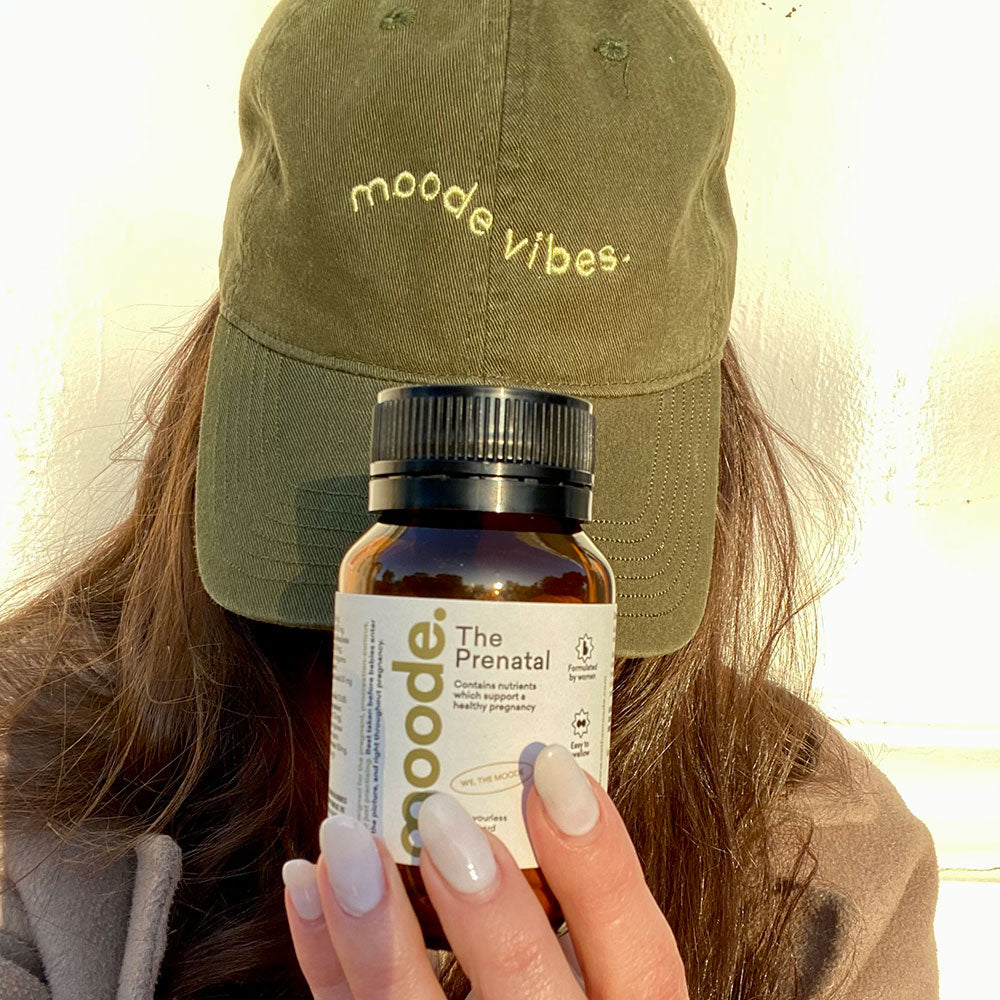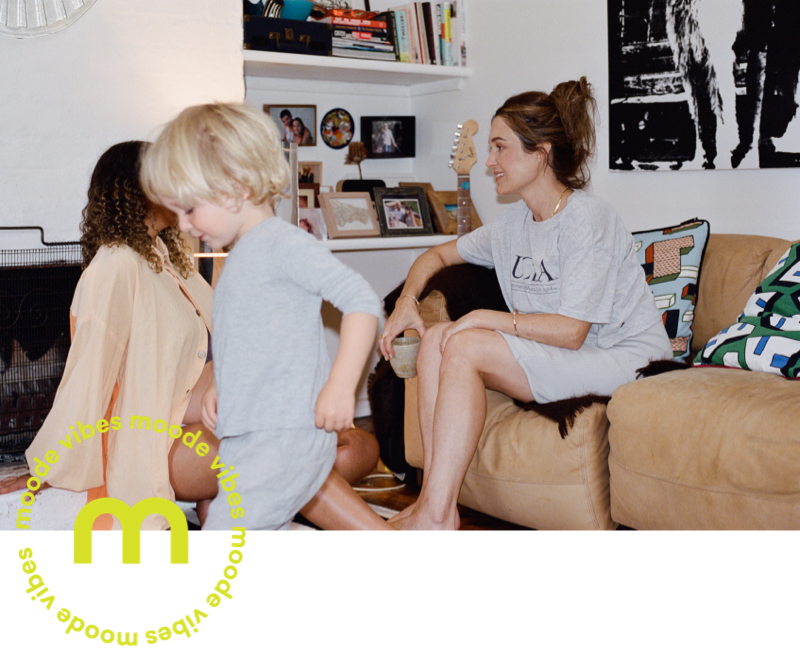 Formulated by
Women in the Know.
We have the health background to create formulations that are needed. And we've been through it all too- fertility struggles, pregnancy, postpartum. We get it, because we're in it with you.
Clinically formulated, nutritionally trending.
The Prenatal by moode was thoughtfully developed over 2 years, inspired by nutritional biochemistry principles, and endless research. Dreamt up in Naarm/ Melbourne and made right here in Australia, vitamins have come a long way since you were a kid.
Evidence-based everything, down to the microgram.
We only include what is recommended for routine supplementation, formulate based on current evidence, and ensure each nutrient is included at a high dose, and works effectively with the rest of the formulation. So every microgram that goes in, stays in.
Size matters - to the nauseous.
The Prenatal considers pregnancy nausea and vitamin aversions, because we've been there too. Made in mini flavourless and odourless caps, they're always easy to swallow. No sugar-coating necessary. Because who wants to gag at the thought of a prenatal?
Never bound by unnatural conventions.
We don't cut corners when it comes to health. Nor do we cut our quality ingredients with cheap excipients. The Prenatal keeps things as natural and clean as can be all the way through to our excipients- no Magnesium Stearate in sight.
Bioavailable, like nature taught us.
We only use bioavailable ingredients and high- quality forms of nutrients, for easier metabolism and absorption. Activated Bs, including folinic acid have been selected, so maternal blood levels are retaining what they need, as quickly as possible.
Digestible ingestible
We've considered each nutrient's form and amount to ensure The Prenatal is uncomplicated to digest and simply metabolised. We're not interested in adding to unwanted gastrointestinal issues. Which is why we opt for bioavailable forms where possible, and quality options over cheaper synthetics. Always.
Just like our conversations,
our ingredients are concentrated for maximum benefits, with no unexpected side notes, and nothing watered down.
Every daily dose contains: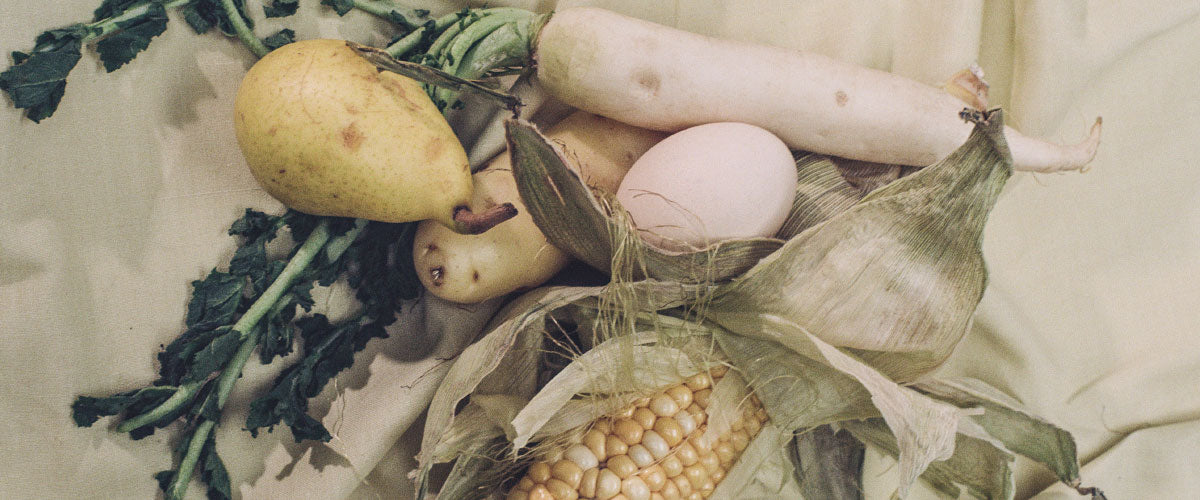 B Complex
This team of vitamins help alleviate some uncomfortable symptoms of pregnancy, reduce the risk of birth defects and metabolise food into energy. And the results? A natural energy lift, alleviating lethargy during your first and third trimesters.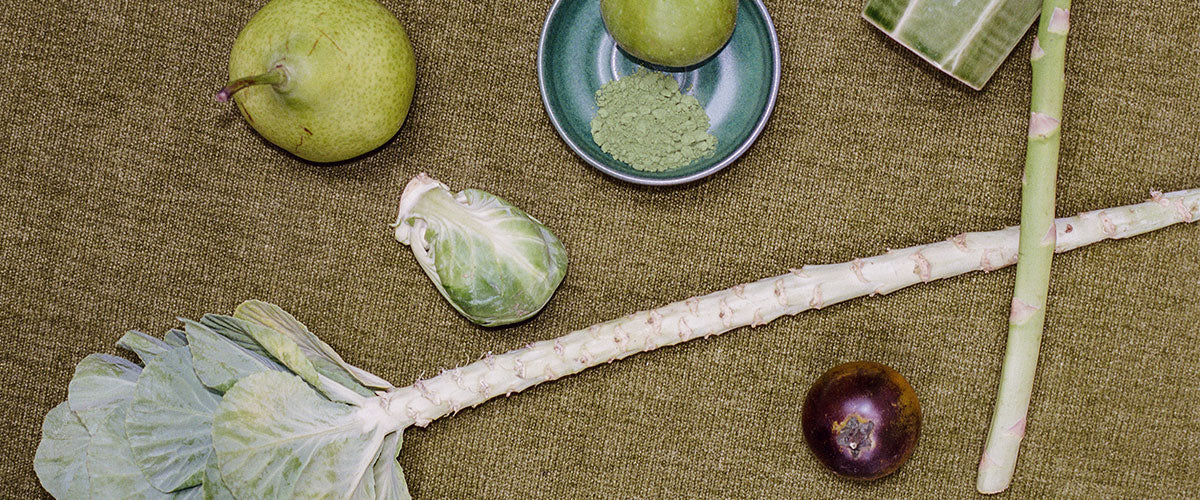 Calcium Folinate
(equiv. 500mcg Folinic acid)
Arguably the most famous prenatal nutrient, supplementing with folate prevents the development of hyperhomocysteinemia- a condition which can influence developmental abnormalities, particularly neural tube defects in the developing fetus. We've chosen to use the Folinic acid form of folate, due to its increased bioavailability.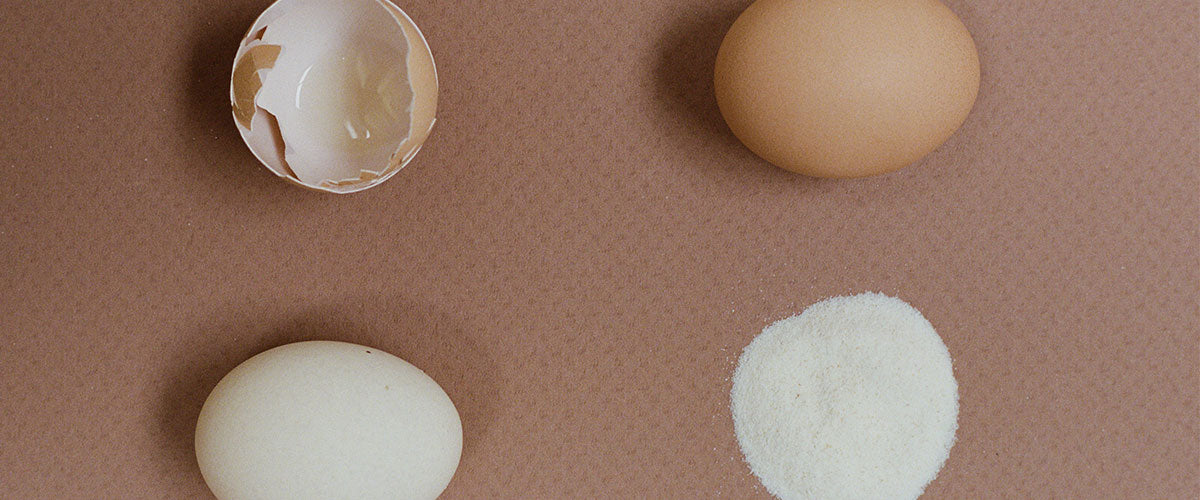 Choline Bitartrate
300mcg
Essential for embryonic brain development, liver and placental function, Choline is also now recognised as important for the development of the neural tube. Supplementation is important as approximately 90%–95% of pregnant women consume less choline than recommended. And most prenatal vitamins don't put in nearly enough to do the job.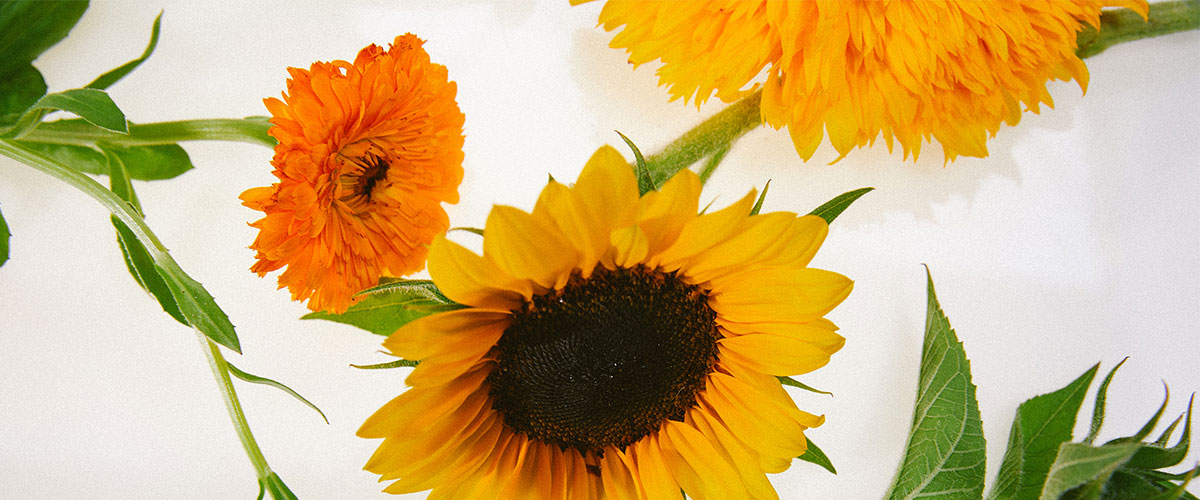 Cholecalciferol
(Vit. D3 1000IU) 25mcg
An important nutrient in establishing a pregnancy, Vitamin D supports fetal growth and development. It's essential to the formation of strong healthy bones in both mother and baby, maintains health skin and improves immune function and muscle strength.